More than 300 Global Brands Trust SheerID
How SheerID Helps Grow Your Business
How SheerID Drives Higher Conversions
Higher Instant Rates
Our network of 200K+ authoritative data sources combined with AI and machine learning give you the best instant verification rates.
Best Consumer Experience
Verification is an in-brand experience that occurs entirely on your website and reduces friction by avoiding the need to create an account.
Conversion Tools
We're laser-focused on getting customers to complete their purchases, with in-funnel engagement tools and expert marketing strategists to help you fine-tune your program.
Deepen Customer Loyalty. Accelerate ROI.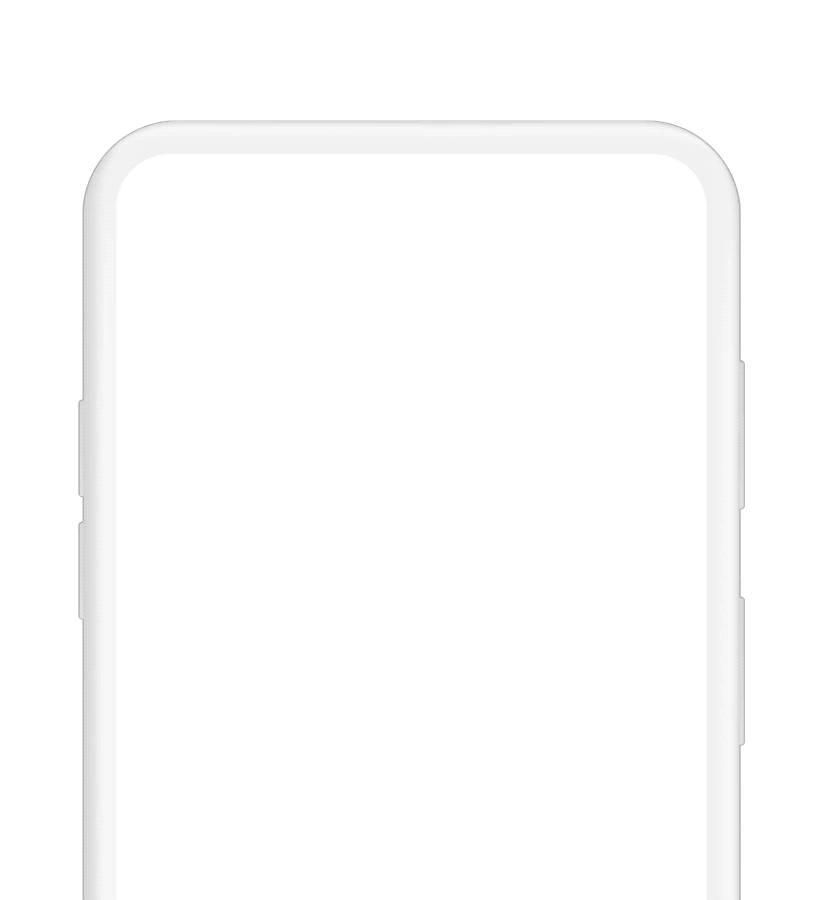 Consumers buy more from companies that make them feel special. When you give an exclusive offer to a consumer community—like a 15% discount just for students—you establish an emotional connection that drives them to purchase.
The proof is in the numbers. Calculate your potential ROI when using SheerID for Gated Offers.
Why Brands Choose SheerID