Technical Overview
Dive deeper into SheerID's verification technology and integration options.
Highly Configurable Verification Solutions
We support SheerID-hosted implementations, complete API integrations, and hybrid solutions.
SheerID-Hosted Options
Embedded iFrame
JavaScript lightbox or pop-up form
SheerID-hosted landing page
Client-Hosted Integrations
A simple set of REST APIs is all you need to build your verification experience.
GitHub repositories supply sample code and code recipes.
Control center resources support implementation, management, and tracking.
Our Platform Partners
Here's a sample of our platforms. Not seeing what you need? We have an implementation option to fit every client.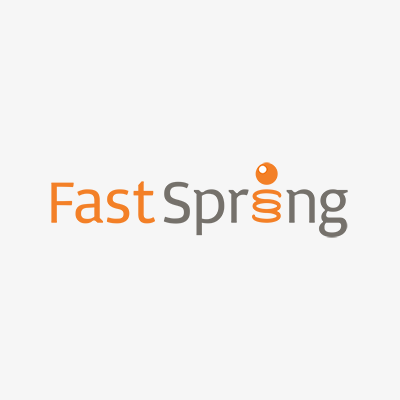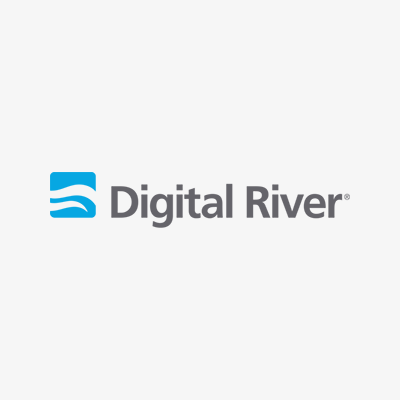 Enterprise-Grade Privacy and Security
Regardless of the implementation method, all of SheerID's high-performance solutions are fast, secure, reliable, and customizable. All verifications are performed against secure data sources.
Secure
SOC2
2048-bit RSA-encrypted
HTTPS Certificate
Reliable
Redundant hosting
Automatic fail-over
High availability
Scalable
Flexible
Configurable business rules
Customizable reporting criteria
Varying levels of assurance available
Multiple verification methods
Best Practices
SheerID's solutions are extremely configurable, and over the course of hundreds of implementations, we've developed recommendations for best practices, which are available in the Developer Center. Some of our most popular implementation options include:
Popular Management Tool
Customer service search
Reward Management
Reporting console
Preferred Data Sources
SheerID's authoritative data partners
Document review
Organization whitelisting
Our clients' VIPs, brand ambassadors, or custom lists
Most Common Post-Verification Rewards
Unique coupon codes
Loyalty program registration
Account sign up