Win New Customers in 5 Easy Steps
1
Pick students or one of the six other groups available.
2
Set the exclusive discount you want to give them.
3
Publish your discount and verify shoppers' eligibility on a pre-built landing page, or by pasting simple javascript into your website.
4
Promote your offer in any and all of your marketing channels.
5
Instantly verify customers, collect data you can use to re-engage them, and track your success.
More than Half of the Top 25 Shopify Stores Offer Discounts Through SheerID
"
Using SheerID to digitally verify every shopper helped us acquire new customers, increase loyalty, and ensure the program was profitable.
Matt Gehring
SVP of Growth
"
Giving back to the community through our identity marketing programs was the right thing to do and it elevated our brand by generating awareness and goodwill.
Lindsey Worster
Vice President - Marketing
"
SheerID is helping us increase our revenue, provide a better customer experience, and stand out in our highly competitive space.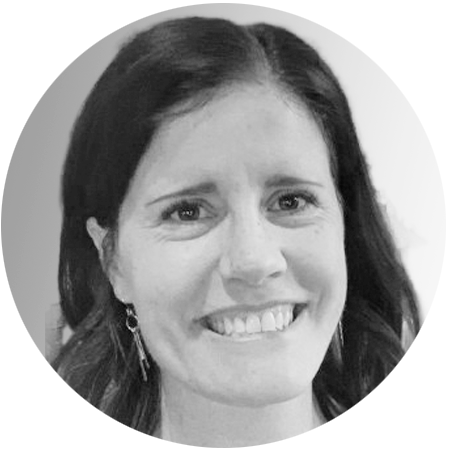 Alisa Gammon
Social Advertising Director
"
Using SheerID not only protects our margins, it keeps the offer truly exclusive, which underscores our commitment to teachers and makes the offer even more valuable in their eyes.
Lino Reveles Trujillo
Social Impact Lead
"
SheerID made the whole experience easy for shoppers and plug-and-play for us.
Jon Pickard
Senior Manager of eCommerce
See How to Acquire New Customers with SheerID X Shopify
Verify Customers Quickly and Securely
Instantly confirm eligibility for your offer via 20,000 authoritative data sources.
Prevent discount abuse and protect your margins.
Ensure your customers' privacy: SheerID never uses, sells, or shares your data.
Increase Conversions by Creating a Customer-Friendly Experience
Require only basic personal data to redeem your offer.
Eliminate the need for shoppers to leave your store to create a separate account for verification.
Verify customers as a seamless step in the purchase process and automatically apply discounts when they checkout.
Optimize Campaign ROI
A/B test your offers.
Monitor revenue, conversion rates, verification totals, and more.
Measure how your offer performs in all your marketing channels.
Launch a Program in One Day
Create an offer in a matter of minutes.
Save time by using our templated landing pages.
Automatically generate coupon codes so you never run out.