What We Do
We work with leading B2C brands in retail, streaming, software, hospitality, and finance to connect with consumer communities like the military and students with gated, personalized offers. Each offer is exclusive, which encourages members to share it with others in their network, increasing reach, and decreasing acquisition costs.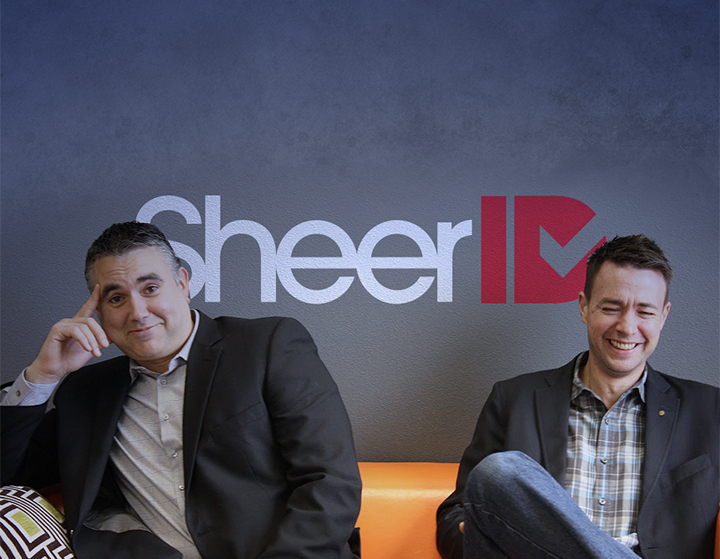 Our Origin Story
Our founders saw an opportunity when family members who were teachers and military members had to present documentation that contained sensitive information like blood type and salary to redeem a personalized reward. They knew there had to be a better way, so they sought to build a verification system connected with authoritative data sources to confirm eligibility. SheerID was born, and they quickly developed a digital verification system that allowed brands to connect with consumers based on their identity.
Our Culture
Connecting consumers and brands based on mutual value and trust is what we do. Here are the 4 key principles that all of us at SheerID live by every day.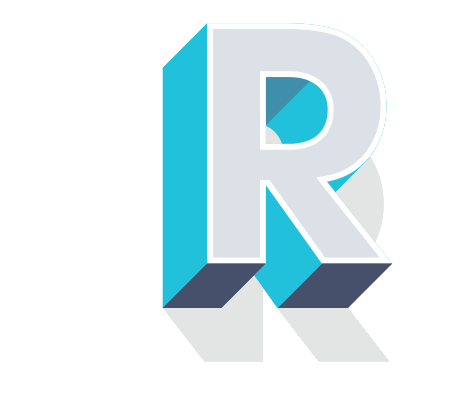 Recognition
Reward teamwork and effort that creates compelling value for our customers and our customers' customers.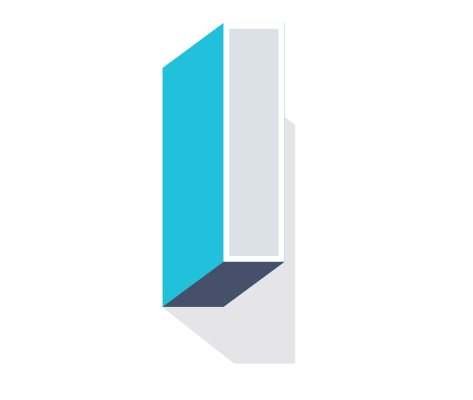 Integrity
Be transparent and facts-driven to increase trust among employees, customers, and shareholders.
Speed
Prize agility over perfection. We aim to remove friction in all that we do to innovate faster.
Empathy
Seek diverse ideas and understand one another to take the best course of action.
$1B
FRAUD PREVENTED LAST YEAR
Industry Recognition
We're incredibly proud to be recognized as a company with exponential growth and work-life balance.
Ranked as one of Oregon's Most Admired Technology Companies of 2021 by the Portland Business Journal.
We were ranked in the top half of the Fast 500 list with 450% growth.
We were recognized as one of the top 10 places to work in the country.
We ranked #12 on the Forbes Best Startup Employer for 2020.

"We knew we wanted to Partner with SheerID from day 1. They were the simplest platform to integrate into our checkout; their existing client base was compelling; all major segments were available to us immediately."
"SheerID customer support is timely and creative. Our work is unique, and we need vendors that are partners. SheerID has been a great thought-partner. When sending monetary resources to educators, you want to be sure you are reaching credentialed educators. SheerID has given us that confidence."
"I am a developer, and I have integrated SheerID APIs. I appreciate that I am on an older version of the API and haven't been pressured to upgrade. Their documentation is exceptional, though, so I am eager to upgrade."
"My current state of utilization is authoritative DMV ID Verification. This helps me validate renters, identity, and stop malicious activity using Fake or Manipulated IDs and take actionable steps against malicious renters that obtained a unit using a validated ID."