About Us
SheerID is the market leader in identity attribute verification, providing the best converting verification solution for commerce. Hundreds of the world's leading brands use the SheerID Verification Platform to acquire customers with gated offers, mitigate loss prevention, and power loyalty programs.
SheerID verifies hundreds of consumer identity attributes for billions of consumers around the world via more than 200K authoritative data sources. And, with more than a decade of experience, SheerID empowers its customers with high-value consumer insights while protecting consumer privacy and never sharing or selling verification data.
VIEW JOB OPENINGS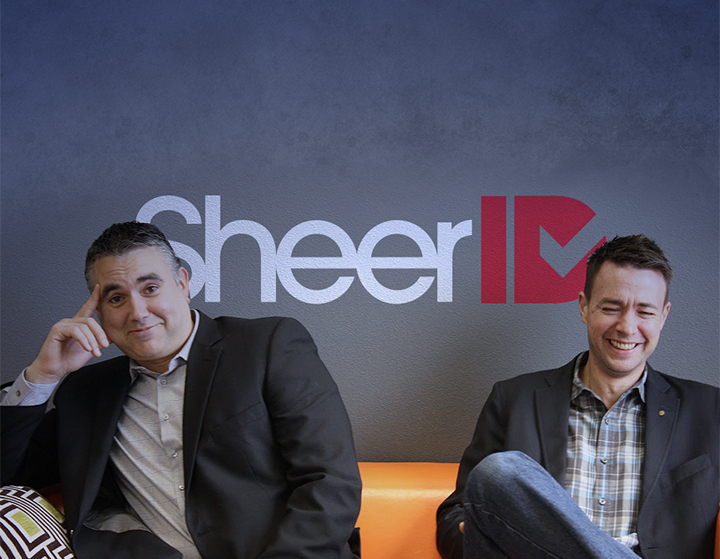 Our Origin Story
Our founders saw an opportunity when family members who were teachers and military members had to present documentation that contained sensitive information like blood type and salary to redeem a personalized reward. They knew there had to be a better way, so they sought to build a verification system connected with authoritative data sources to confirm eligibility. SheerID was born, and they quickly developed a digital verification system that allowed brands to connect with consumers based on their identity.
Our Culture
Connecting consumers and brands based on mutual value and trust is what we do. Here are the 4 key principles that all of us at SheerID live by every day.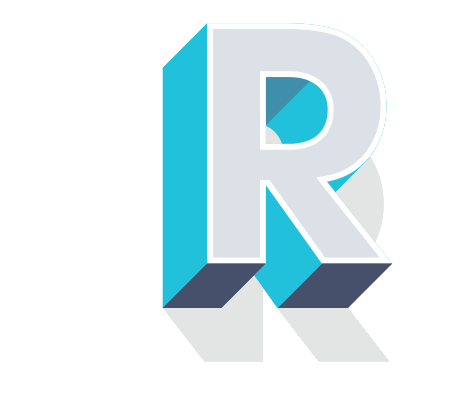 Recognition
Reward teamwork and effort that creates compelling value for our customers and our customers' customers.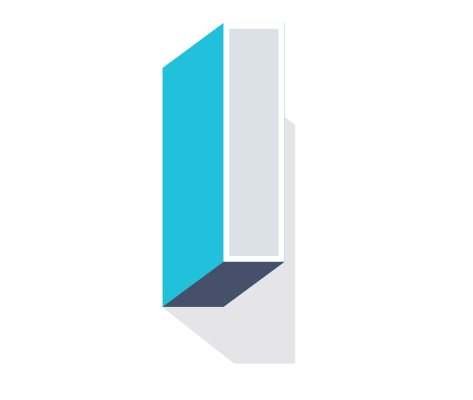 Integrity
Be transparent and facts-driven to increase trust among employees, customers, and shareholders.
Speed
Prize agility over perfection. We aim to remove friction in all that we do to innovate faster.
Empathy
Seek diverse ideas and understand one another to take the best course of action.
Our Leadership Team
SheerID's executives embody our RISE values and use their decades of experience leading startups to create a diverse, supportive, and profitable company.
$48B+
FRAUD PREVENTED LAST YEAR
Industry Recognition
We're incredibly proud to be recognized as a company with exponential growth, secure systems, and an exceptional company culture.

"SheerID is a seamless way for our customers to validate they are eligible for our community offer programs. To date, with SheeID's high instant validation rates, our customers are validated within minutes, without needing their official documentation on hand, AND we have saved $1M+ by eliminating discount abuse."
"SheerID offers a powerful verification platform. Thanks to them, we are able to instantly recognize and verify multiple consumer communities. This has allowed us to run more targeted and personalized campaigns, which have proved very valuable in increasing conversions!"
"The partnership you receive with SheerID is second to none. SheerID is the true definition of a partner and great customer experience."